Photo exhibition "Channel impressions" open 12.16.2014. in the Gallery of the Pocket Theatre "Ferenc Berta" in Sombor, Serbia.
Author: Istv√°n Virag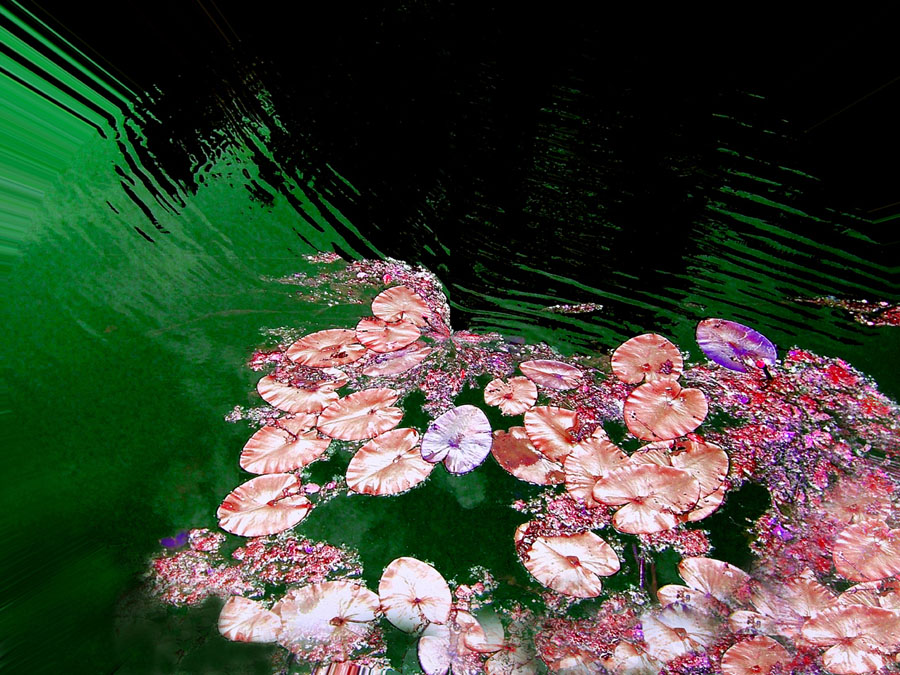 Very intriguing, surprising, poetic, exploring Istvan's worlds, some colors known to us, and yet different from anything we have seen before.
Thin and quiet, while microcosmic landscapes passing  in front of us, bounded only by his imagination, embodies the reality. This feast, full of life, captivate curiosity of photographers, finding that for which many of us hopelessly quested, explains to us that sensuality, sometimes, in moments of solitude, that we can hardly imagine.
Spontaneously, but with measure, shapes and tempers of the water world, almost tactile. We are wandering trough the narrow alleys of that fine, eloquent and mature photographic impressions, touching us from the heart,  pleasing us to do whatever we want, to stop or to go, to play with these dreams and continue to dream, like children, chaste, vigilant and ecstatic enjoy in every way, in every movement of curiosity..
It is fortunate for us that we have the opportunity to discover another hidden corner behind our eyes, just to feel, some of us just to smell of, just to recognize, when we backing again to his photographs, over and over again.
We remember the message and we wait, more thirsty as many times as we seeing enchanting world of Istvans subconscious beautie. All of it, beyond merely suppressed sensuality, for the future generations remain to explore and to injoy them again.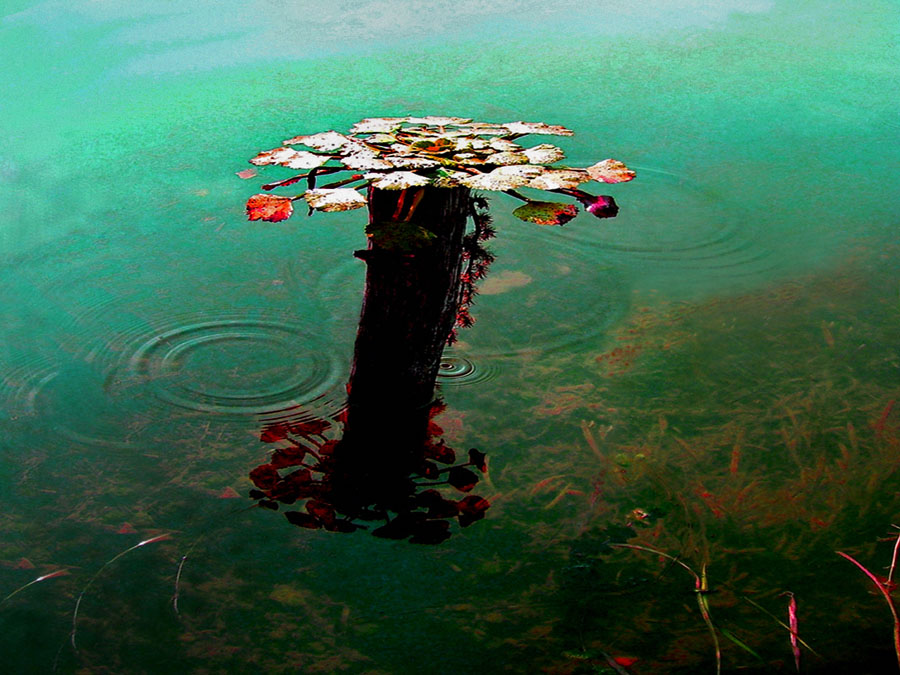 Joyfully, we are discovering new, fresh, and modern world of photography, unique photographic attitude of  István Virag.
Everlasting joy that captive us after each of his photos, features photographic skills which are unusually rare, and for us, fortunately, very near to be lightly seen.
Nenad Nikolic, Review of Sombor exhibition of Photographs of Istv√°n Virag.
Belgrade, 18.12.2014.