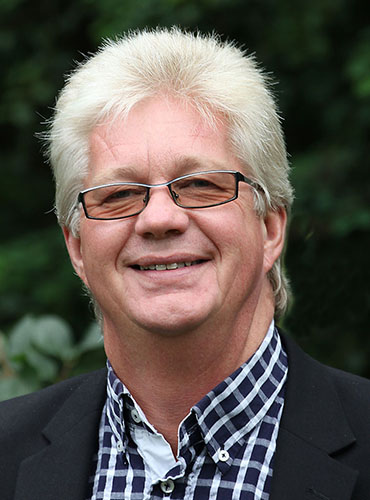 Nils-Erik Jerlemar
EFIAP/p, MPSA, ARPS, UPI CR4, ER.ISF, RSF/G, GM.ICS, BP.ICS, FICS, HonFICS, MUSPA, EFMPA, HonEFMPA, HonFSWAN, FPI, HonEPI, MVÖAV, AIIPC, HonE.YMCAPS, SAWIEP, HonFPSG, HonPESGSPC, S.E. HKCPAC, HonTAMA
PSA PID Galaxy 9, CP Galaxy 5, MP 2*, SCP 4*, SMP3*
I live in Malmö, in the southest part of Sweden, and started photography in 1969, and became a member of the Photographic Society of Malmö in 1972, and have been a member since then.
In May 2013, I was elected president of the National Association of Swedish Photography
(Riksf̦rbundet Svensk Fotografi РRSF).
I have judged, and been a member of the exhibition committee, 5 international salons, organized by the Photographic Society of Malmö, during the years 1978-1986.
I was the Exhibition Chairman, and member of the jury, in our 6th-13th International Salons in 2006-2013, and I have been commissioned to lead the work for 2014, and I have also been a member of the juries in several International Salons.
---
I got my first acceptance in an International Salon in 1974, and after a break 1986, to pursue my professional life, I started competing internationally again in March 2004.
It has been rather successfully, with the following results and awards:
2004-2014:
More than 600 International Awards and more than 6000 accepted works.
Top 25 PSA Who's Who Large Color Prints 2005, 2006, 2007, 2008, 2010, 2011 and 2012
Top 25 PSA Who's Who Large Monochrome Prints 2011
Top 25 PSA Who's Who Electronic Imaging Division 2006, 2007, 2008, 2009, 2010, 2011 and
2012
Top 25 PSA Who's Who Color Projected Imaging Division 2008, 2009, 2010, 2011, 2012 and
2013
Top 25 PSA Who's Who Monochrome Projected Imaging Division 2013
Top 25 PSA Who's Who Small Color Prints 2010, 2011 and 2013
Top 25 PSA Who's Who Small Monochrome Prints 2011
www.nils-erikjerlemar.se