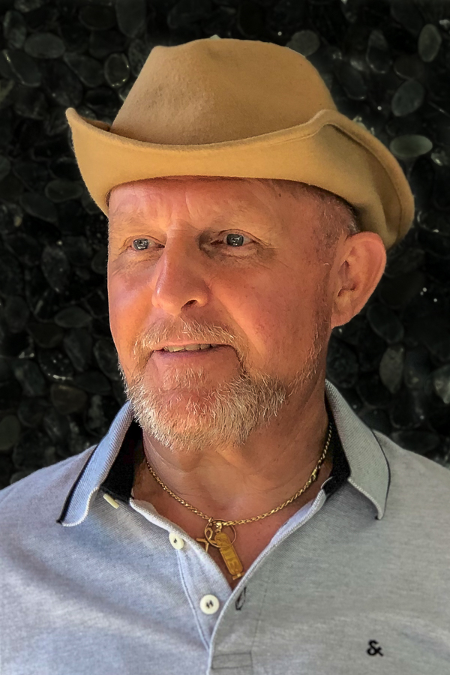 Jacky Panhuyzen, EFIAP/g – GMPSA
Living in Belgium, I always have been interested in photography, but it never happened due to other interests until my retirement.
Then I started taking classes and in 2010. I started to photograph, joined a local photo club, and also participate in National and International photo competitions.
It all started as a hobby but soon it became a passion until today with especially Nature (Macro), Land & Cityscape, Architecture, Streetlife, and Travel photography where I try to photograph people in their daily activities.
Every year (without Corona) I try to make 1 or 2 long journeys, usually to South-East Asia; Vietnam, Nepal, Myanmar, and my absolute preference is Incredible India because it is so special with a very colorful population and for a photographer a top location.
---
My photo material consists of:
Canon 7D + Canon 5DIII + Canon R6
Canon Lenses 17-40, 24-105, 70-200, 100-400 and Sigma Macro 150 mm
I use Adobe Lightroom, Photoshop, and NIK software for post-processing.

If you like to enjoy the Jacky's inner photo artistic impressions, please take a look in the outstanding and remarkable photo gallery here: