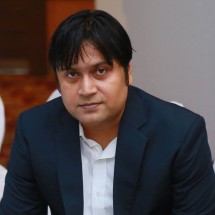 Md. Tanveer Hassan Rohan was born and brought up in Dhaka, the capital city of Bangladesh.
He is confident and dedicated photographer with nearly 6 years of experience in different categories of photography. As a photographer, his essential aim is to capture the moments of life and give them significance by making them static in time.
He loves to travel and be in different places, meet new people, and enjoy the experience that photography offers, which is to capture Earth's beautiful and awe-inspiring moments.
---
He believes РPhotography is a strong medium to express the emotions and tell the untold story. 
He has finished his Basic Photography course From Prism.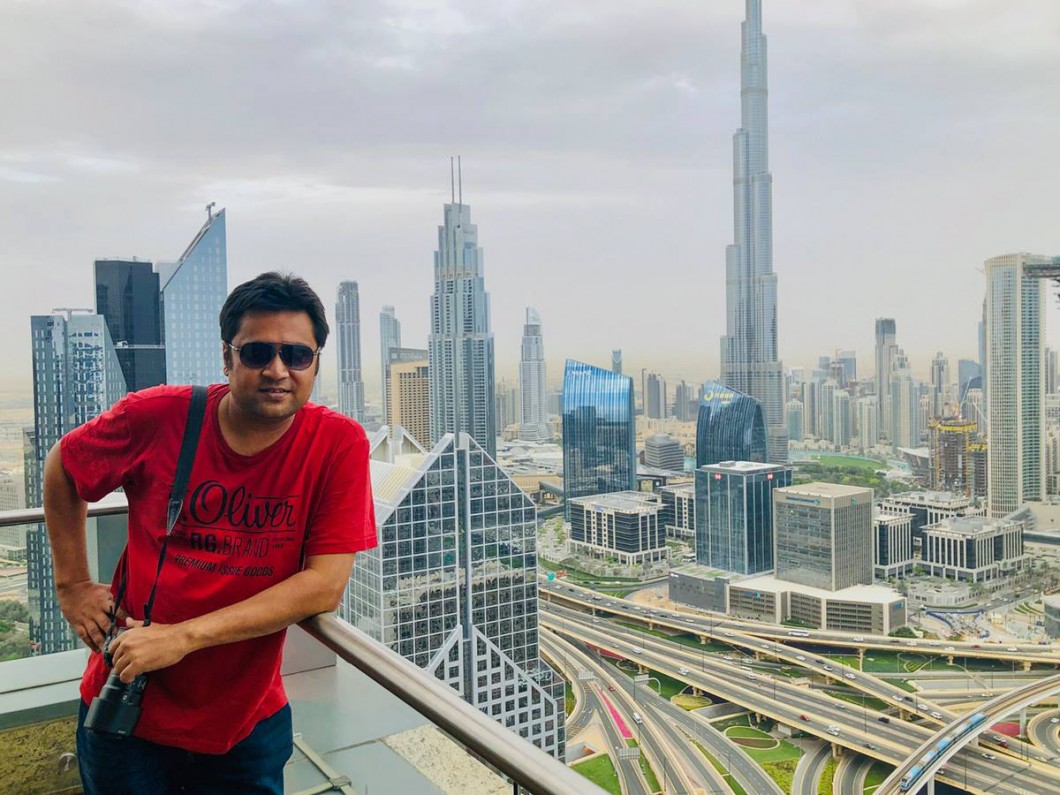 He has taken part in many National and International Photography contest and till now he has won many national and more than 400 international photography awards.
The first Bangladeshi Photographer who won Back to Back National Geographic Travel Photographer of the Year Contest ( 2017 & 2018).
Jury's choice award in Lens Culture-Magnum Photography Awards 2017,
2 awards ( 1st Prize in Street and Wild Life categories ) from Toshiba ExceLENS Awards 2019
1st prize in Sports Category from Balkan Photo Awards 2016.
1st prize in Sony World Photography Awards 2016, National Award
2nd Prize in Photojournalism category from Xposure International Photography Competition 2016,
2 awards ( 1st Prize in Reportage and 2nd Prize in People Category) from VOUBS International Photography awards 2016.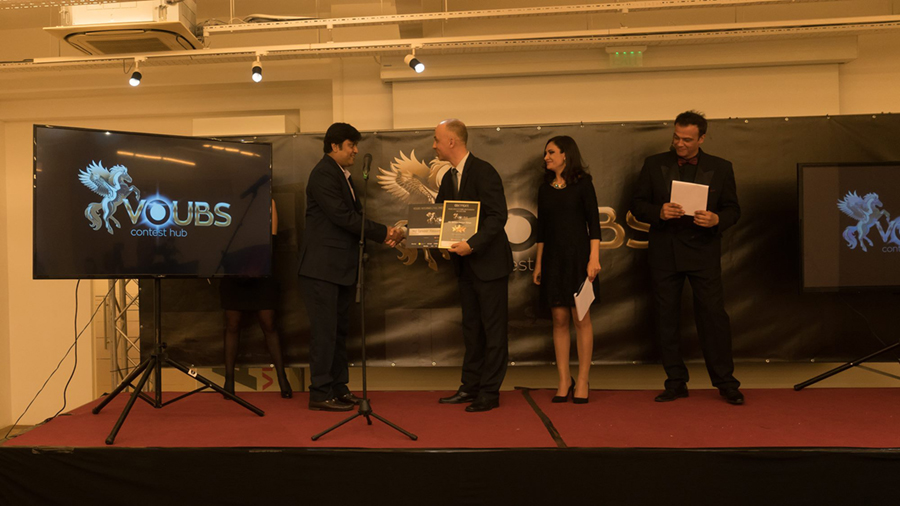 Grand Winner in 'ÄúPhoto for Tolerance +'ÄĚ International Youth Photography Contest 2015.
Two time winner of The Prix de la Photographie, Paris Px3 awards
Three times  Moscow International Foto Awards
Two times Life Press Photo awards
Two times Tokyo International Foto Awards
Three times in SIENA International Photography Awards
Three times in International Photography Awards – IPA
Honorable mention in International Photographer Of The Year 2016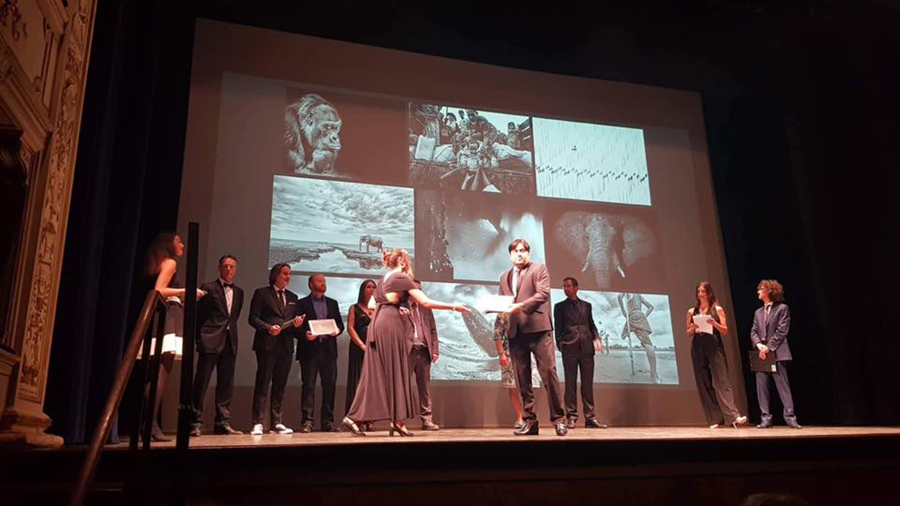 and many more prestigious photography awards.
It is with utmost diligent and inspiration that he is willing to carry on this passion throughout his life.
Enjoy the outstanding gallery of images: