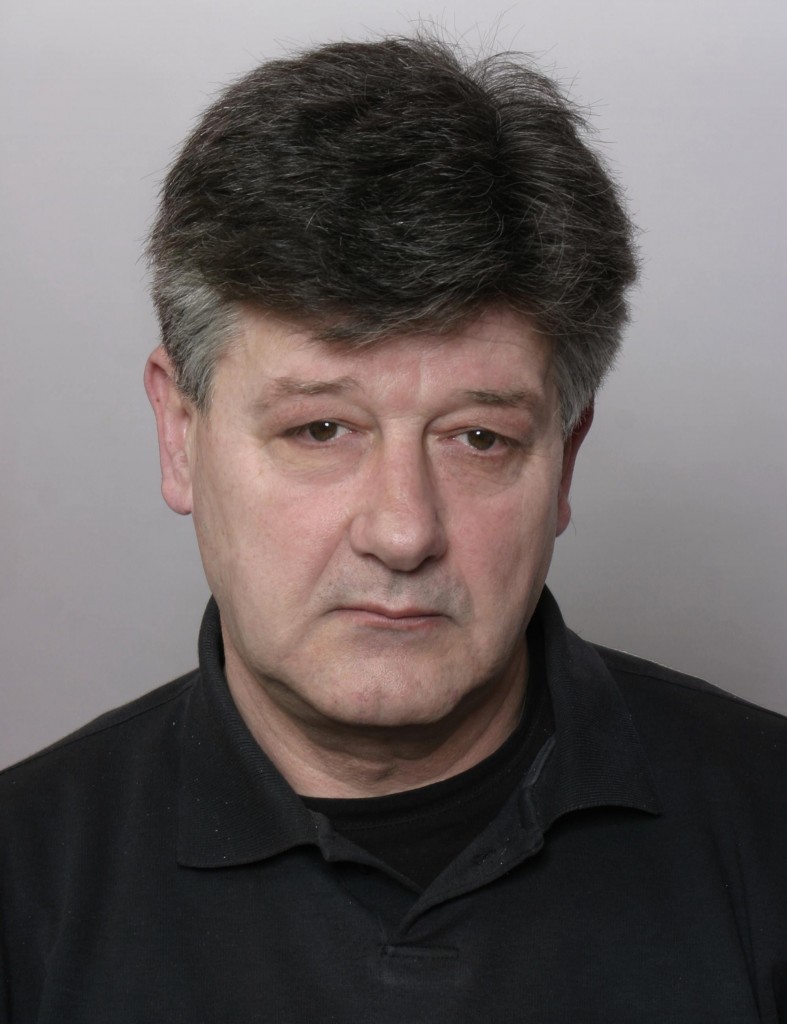 Zoran Stojiljkovic was born 1956. in Leskovac, Serbia.
He graduated from the College of Business in Belgrade. She has been working in art photography for more than four decades.

He is holding EFIAP and F1 FSS distinctions in art photography. He participated in hundreds of exhibitions in the country and abroad.
---
For his works he received many awards and compliments. He participated in many events, encounters and competitions of photographers. He held more independent ones exhibitions.

As a member of the jury he participated in many exhibitions in Serbia and all over the world.
Please, look at the small gallery of images and take a part of his inner artistic world, feel and share those decisive moments in artistic photography.