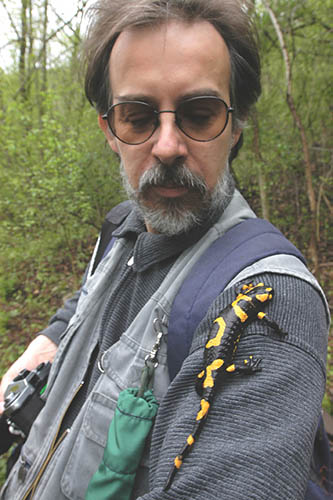 Zoran Pavlovic
Zoran Pavlovic was born in 1956 in Valjevo.
He is the member of the Photo Association of Serbia, with a degree of Candidate Master of Photography.
Also, member of the International photographic organization FIAP
With the title of Artist FIAP,  he was participated in 280 exhibitions of photography in the country and abroad.
He has won 66 awards. He had six solo exhibitions.
He is member of the jury at the national and international photography scene.
His photographs can be found in the museum of international photography in the Spanish city of Cerdanyola del Valles and museums in Prijepolje, Serbia.
Since the beginning of 2010th he exhibited in group Art Luminis
---
Some of the awards:
– International Exhibition of Photography, Legnica, Poland – Special prize.
– Yugoslav slide exhibition – 1st award.
– 5th International Biennial of Miniature – 1st Award
– International Exhibition of photographs Aqueduct in Spain – FIAP acknowledgment
– Valjevski Photography Salon – Silver medal
– And many others (in Slovakia, Germany, Italy …)
On April 1st, in Belgrade was opened an exhibition of photographs entitled "Visiting of the Heights" of our eminent artist Zoran Pavlovic.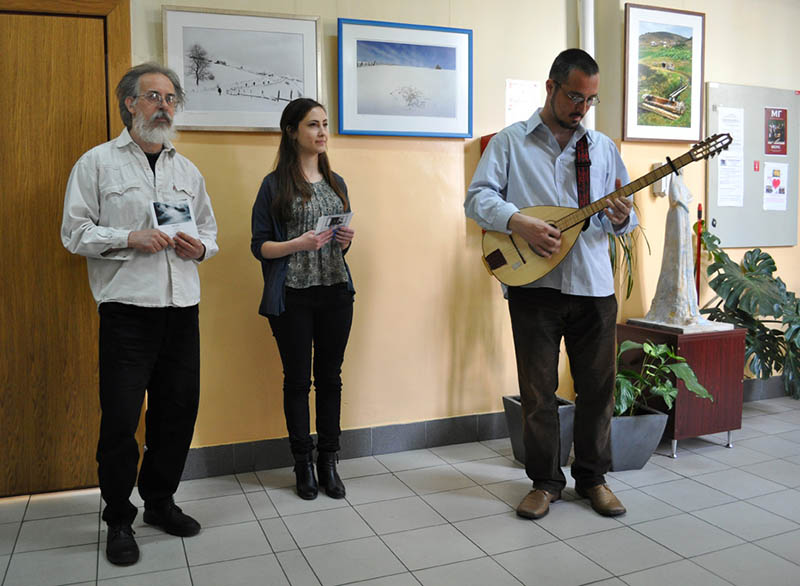 Enjoy the gallery of Zoran Pavlovic creative photographs